About Us
Ocean School is a Marine Biodiversity focused, conservation organization on a mission to protect, preserve and restore our oceans. Through educational awareness,
research, outdoors education, direct-action conservation and field projects, we empower various segments of our communities to take action for ocean health.
We are all connected to the ocean. We rely on it for food, water, tourism and clean energy. Two of every three breaths we take come from it. The ocean we know is also our first line of defence against climate change.
At the Ocean School we believe strongly that fortunately, we have the power to rebuild a resilient and vibrant ocean. Together, we can shape a sustainable future – for us, our children and future generations.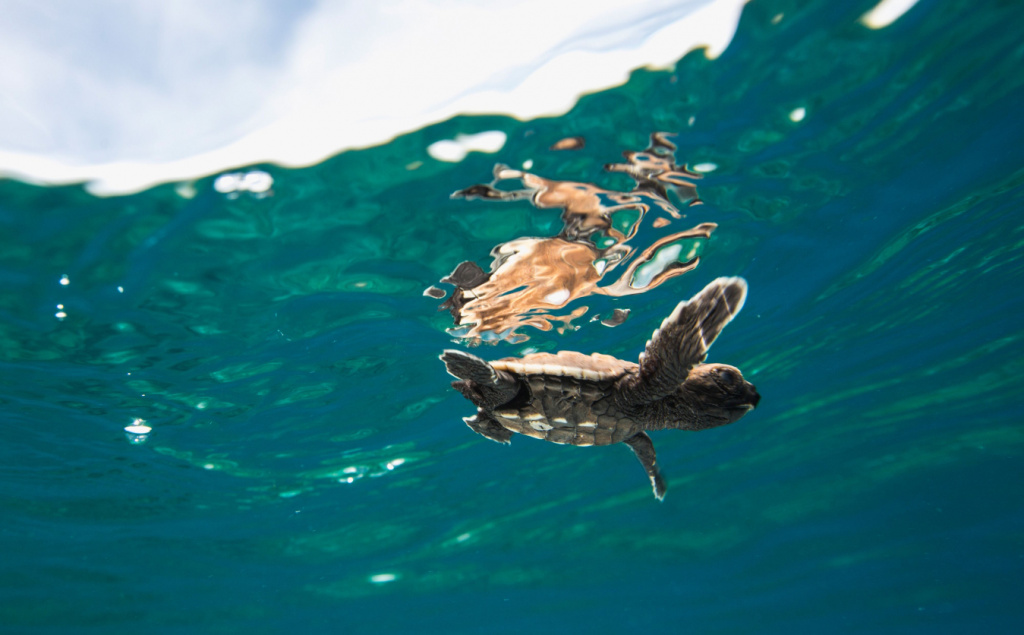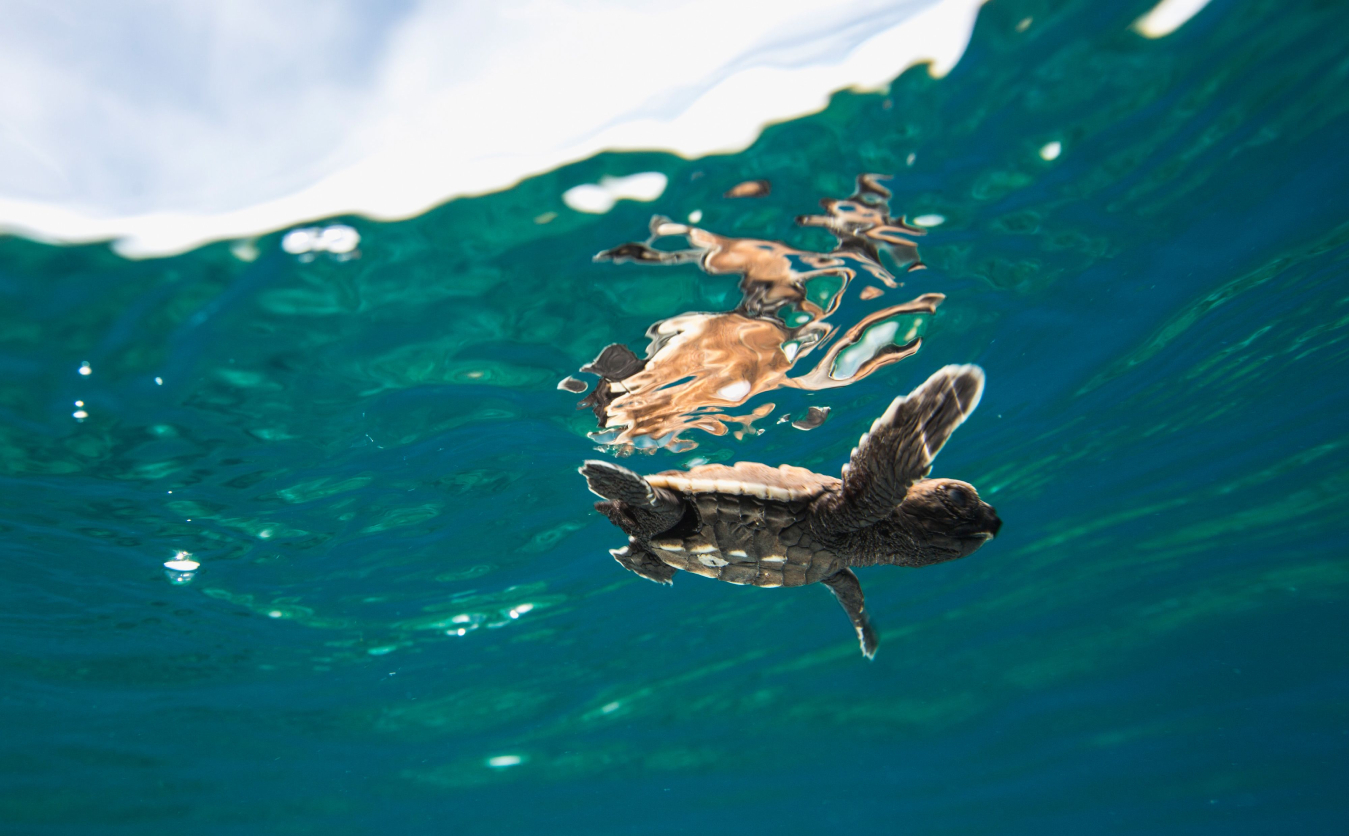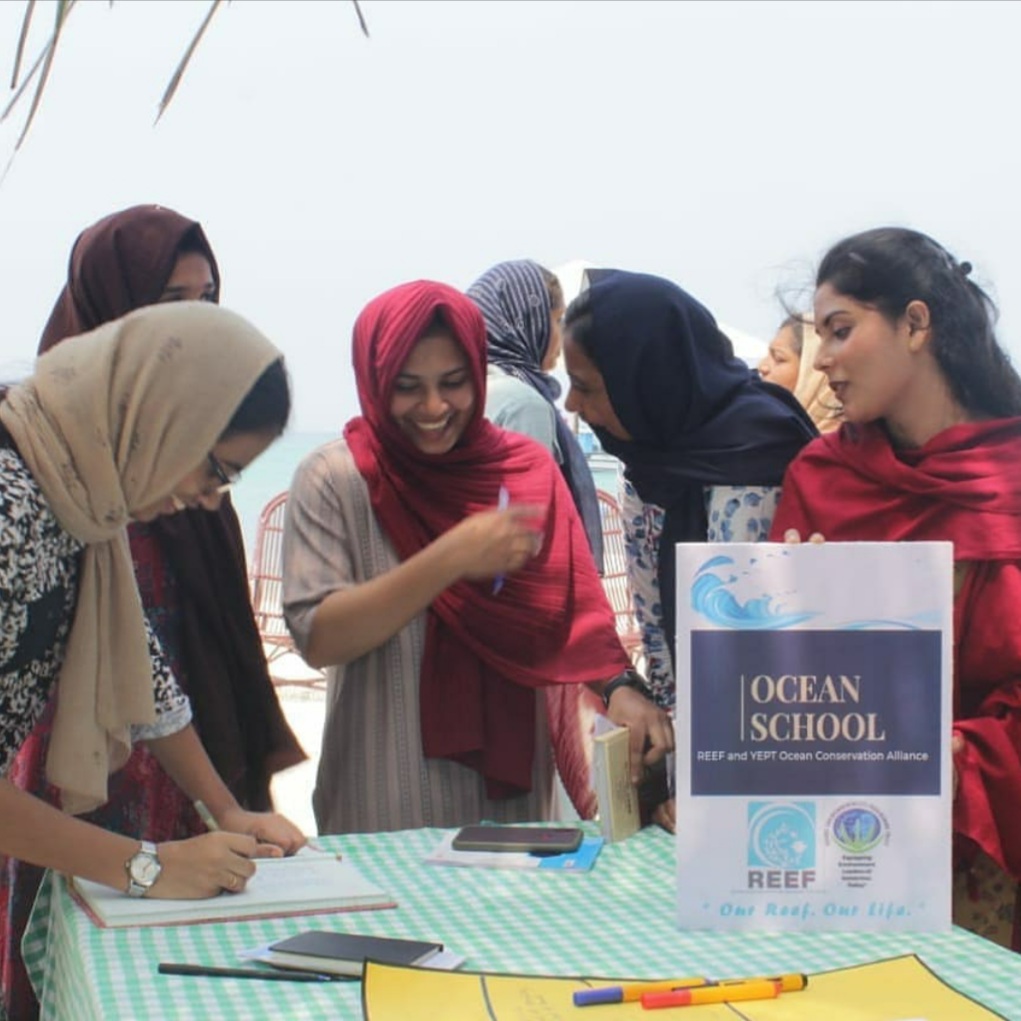 History of Ocean School Education
On November 1- 2020 Lakhshadweep Islands Day, Chief Guest Honourable Asker Ali District Collector,Lakshadweep Islands India inaugurated the non profit educational organization "Ocean School"-a REEF and YEPT Ocean Conservation Alliance.
The inauguration was blessed by our esteemed dignitaries,
K. Pookoya(Iyyava),
Koya Health Education Officer,
Safiya C.O Lecture in DIET,
Anwer Sadath, Education Department,
Sadik Ali Principal ITI,
Shahina Scientific Officer, NIC
Pookoya P Director DST,
Raziya Beegum,
Jaffer Sadik, Manager SPORTS
among numerous experts from the community.
Sand Art creations by Saheer Sandy, Malik Mohammed Ali,
Saheer Ali and
Mohammed Azad
received a fabulous response explaining the interactive modules of Microplastics!
The inaugural day itself saw an outline of Building a Collaborative Ocean Education Network,Scientific Ocean Literacy,Capacity Building of Ocean Marine Scientists of the future.
Ocean School Education was founded by Scientist Idrees Babu and Elsie Gabriel Ecologist and Climate Change Educator, along with an expert team of researchers,divers, fishermen and University students.
Our in-person, reef site, ocean classrooms, mobile and digital programs help students explore the role scientific
investigations play in preserving marine life, and discover how our actions impact the world
around us. We're proud to collaborate with audiences and educators of all backgrounds and
sizes outdoors at the ocean habitat.
The more youth understand and appreciate our oceans, the more scientifically equipped and inspired
they'll be to automatically protect them.
Ocean School Research
We have pursued science in support of ocean conservation for our module execution. Our
researchers focus on ocean pollution including microplastics, endangered marine species under threat including
Sea cucumbers,whales, marine turtles, corals and reefs.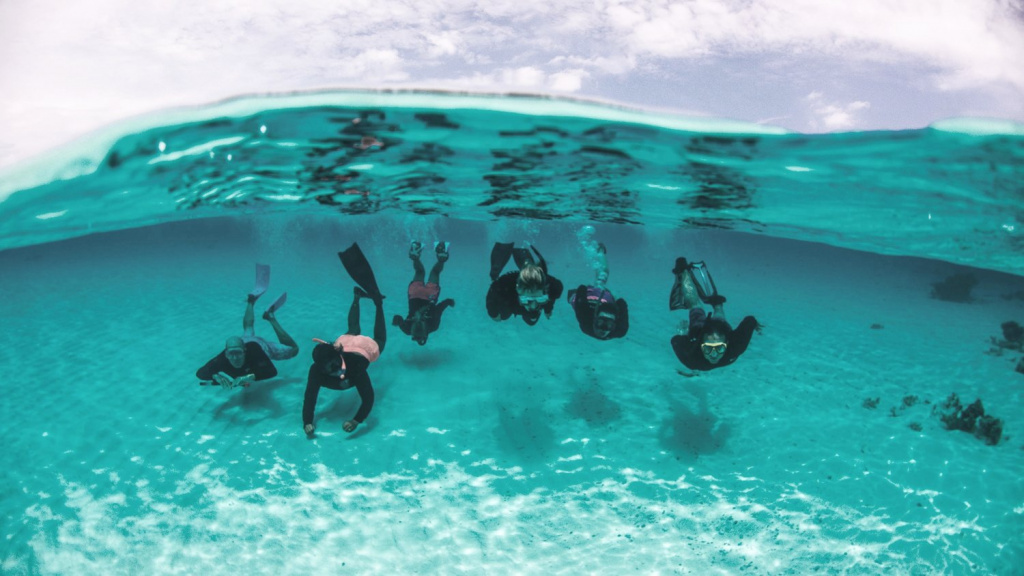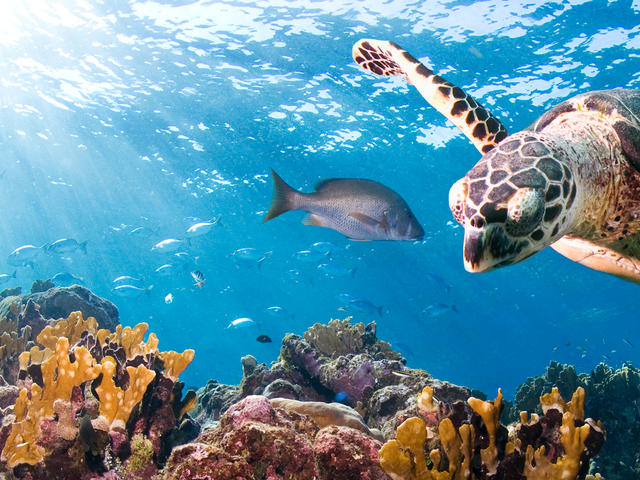 CITIZEN ACTION AND FIELD PROJECTS
We partner with local organizations and academia to run citizen
action programs with the primary aim to focus on science to support
the conservation challenges of the ocean.