Our Course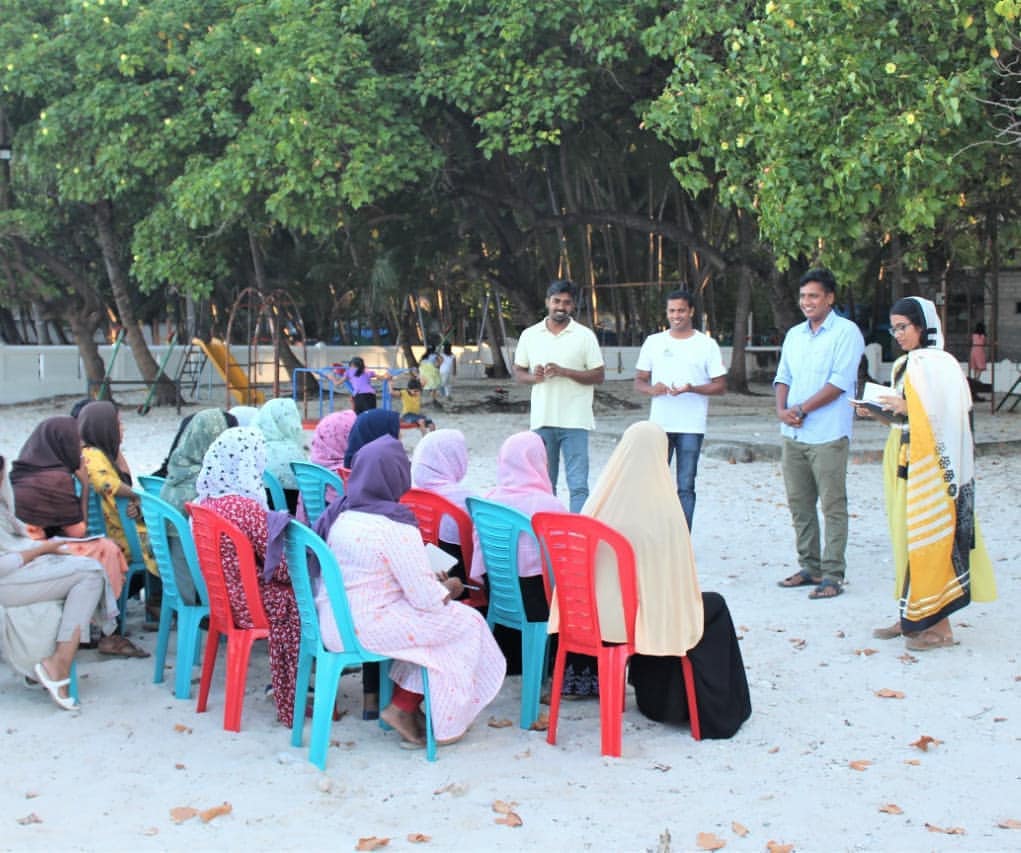 Our Ocean School Education is dedicated to enhancement of Ocean Science knowledge, advancing academic growth and environmental awareness among students and community to help promote sustainable living with conservation of species and habitats in the natural environment.
Ocean School education aims to create an awareness and understanding of our marine and coastal environment to promote the importance of knowing, preserving and conserving our oceans ecosystems. Inspiring people to become better guardians of our oceans and the environment with growing awareness of the conservation efforts around them.
Our modules are structured around Marine Biology and Oceanography.
Course Details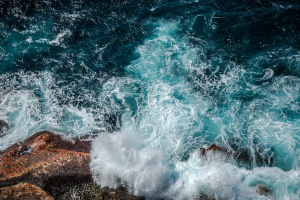 Oceans
-The Ocean as a finite Resource
-The international/ national Policies on Oceans
-The Sustainable Development goals of Oceans
-Science to Solutions of the Oceans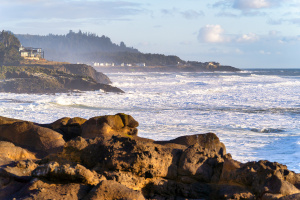 Coasts
- Coastal systems
- Influences from Land
- Influences from Ocean
-Coastal management and Solutions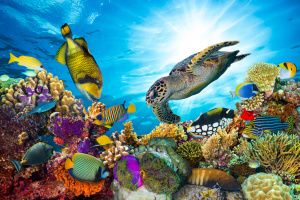 Marine Ecosystems
-Marine Ecosystems change and services
-Valueing Ocean Assets
-Resiliance and Adaptations
-Species migration and shifts
-Ocean Plastics
-Ocean Plastics mitigation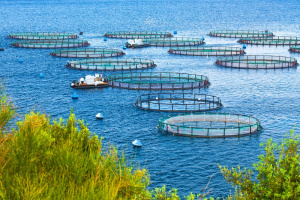 Fisheries and Aquaculture
-Marine Food chains
-Aquaculture and Mariculture
-Fisheries management and Sustainable Development
-Fisheries and Fishermens as resourse persons
- Solutions and Action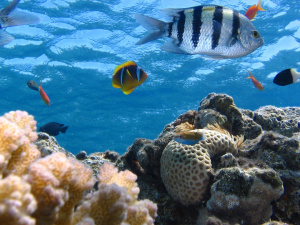 Marine Life and minerals
-Ocean Evolution
-Marine Biodiversity
-Coral and Reef Research
-Life in the Deep Sea
-Non renewable Ocean Resources
-Sea floor Resources
-Sustainable uses of Ocean Resources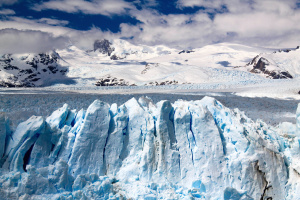 Oceans and Climate Change
-Human influences on the ocean
-Changes in Ocean circulations
-Ocean heat storage, Carbon sinks and sea levels
-Ocean Climate Change mitigation and Solutions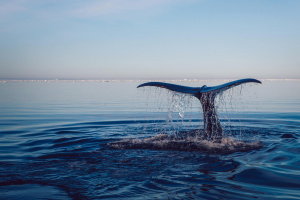 OCEAN SCHOOL career guidance
-The Ocean as a finite Resource
-The international/ national Policies on Oceans
-The Sustainable Development goals of Oceans
-Science to Solutions of the Oceans-Marine Biology
- Research students
- Oceanography
- Ocean Conservationist
- Ocean scientists
- Ocean Educators
- Ocean stakeholders
-Ocean as an Outdoors Classrooms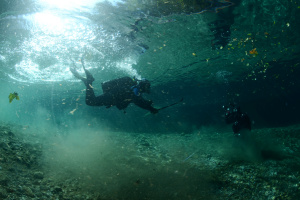 Marine Community
- Definition and population and Community
-Symbiotic interactions
- Ocean School and Community development Projects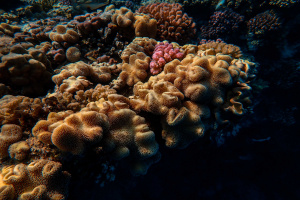 Large Marine Ecosystems ( Annual Examinations)
- Catagories
-Large marine ecosystems around the world
- small Islands-focus
-socio economics, governance of large Marine Ecosystems and health.
- Ocean School and Mitigation Consultancy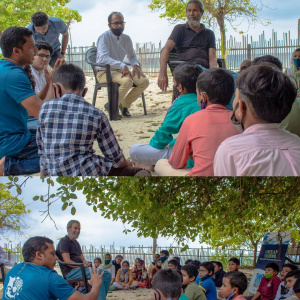 Ocean Education
- Modules on outdoors Education training
-Training our trainers
- Incorporating Ocean School curriculum and Environment Science into Local school curriculum
- Affiliations
- International Participation and visits by core team/ others
- Exchange Programmes.
Coral Mapping, Rehabilitation and Education
Coral reefs in the Lakshadweep islands and numerous Indian coasts, are home to a wealth of marine biodiversity among the most vibrant anywhere in the world.
However, the Coral reefs are becoming threatened, its complex and delicately balanced ecosystem is being challenged from climate change and human activities both locally on the reef, along its coastline, and various islands. The Ocean School is well equipped with a team of experts and are working on mapping and rehabilitation of the coral reefs around the islands. We invite you to partner and join our efforts with guided experts.
Marine Ornithology Ocean School Program
Studies of the distribution of birds and mammals at sea on the Lakshadweep islands is an effort to map, document, rehabilitate habitat and restore several diminished or extirpated populations of marine birds of Lakshadweep islands, studies to evaluate effects of climate change, and other forces on endangered seabirds on the islands are vital, assessments of impacts on marine birds,inter relation, multidisciplinary physical and biological investigations of the ecology of marine communities; studies of impacts on marine birds from human use of estuarine habitats are outlined. This forms an interesting module for our students and teachers.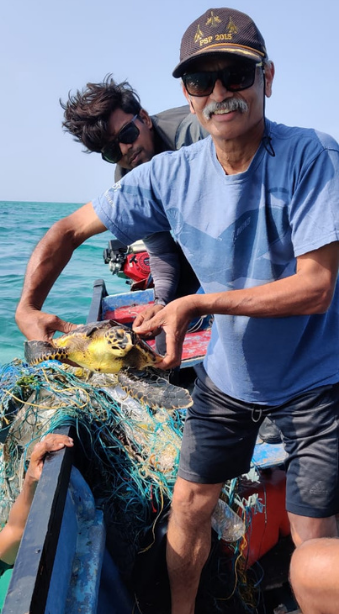 Turtle Study, Conservation & Rehabilitation by Ocean School
Ocean School welcomes students and tourists to join our Turtle Conservation programs and tours. Besides documentation, It aims to treat injured and sick marine turtles brought in from the reefs and beaches. It aims to educate the locals, students and tourists about the Lakshadweep islands Turtle habitats.
Animals sighted by locals or tourists will be brought in, suffering from disease, starvation and/or injuries caused by boats, discarded fishing gear or ingested plastic that is mistaken for food. Many of the turtles often sighted have 'floaters disease' and to educate the visitors is of utmost importance contributing to sustainable tourism.
Species of turtles found in Lakshadweep islands include Green, Hawksbill and Olive Ridley turtles.
Volunteers, students and tourists will contribute by assisting experts of Ocean School and staff in-
-Rehabilitating sick and injured turtles
-Helping to promote humane and sustainable practices through co-operation and education initiatives
-Feeding rescued turtles
-Providing assistance when requested, in an effort to rescue turtles in distress.
- Hands on indentification documentation and research of the islands Turtles will be in tandem with the academic curriculum and sustainable development of tourism of islands.
Learn Sustainable and Cultural Tourism with our Ocean School
This module is carefully designed to help students, community and tourists to explore the origins and mandatory elements inherent in sustainable tourism. Participants will explore the relevance of sustainable development to tourism, its application and the outcomes that arise when theory is applied to practice for Ocean Conservation and Ocean tourism.
The modules also critically review and asses international, national approaches to the concept, its use within local government policies and efforts to develop indicators, benchmarks and assessment tools for sustainable tourism in Lakhshadweep Islands and coast's. These modules will be taught partially within the ocean fronts, ocean tours, heritage area's, village tours, islands culinary arts, cultural tribal lifestyles etc giving tourists and participant's a real life understanding of the respect for islands tourism and managerial take up of the concept, along with commercial and tourists' responses to the concept.
Thus giving a real-world understanding of contemporary updated elements in sustainable and ecotourism.
We aim to have the participants come away with a deep understanding of sustainable tourism in sites of environmental and cultural value as well as help students acquire skills to grow islands eco tourism enterprises.
With experiential learning opportunities to make young students also job ready in sustainable Eco Tourism. Ocean School believes that learning through experience, with industry encounters and critical reflections of their own site experiences is vital to sustain the islands. This will directly promote sustainable tourism on the Lakshadweep islands.
Mangrove Forests Education and Restoration by Ocean School
We at Ocean School educate students, teachers, and community members about mangrove forests.
Create a hands-on, collaborative project for students and teachers that will help to restore and monitor the mangrove ecosystem through field trips and Ocean Mangroves coastal clean-up programs for a plastic litter free Mangrove zones .
We engage students, teachers, and community members in stewardship of their natural resources and impart a conservation ethic through interactive site visits.
This module particularly increases ocean literacy by creating awareness about mangroves varieties, the threats posed, and how the local community and stakeholders can help preserve these diverse ecosystems.
Over time we have expanded our Mangrove Education and Restoration Programs, working with safai karamcharis,panchayats and E&F departments to allow more students to participate and to take part in these citizen-science programs.
We aim to further assist students and participants in our program with the opportunity to plant Mangroves sapplings in the future as well as collect water quality data as part of their mangrove research and habitat restoration, finally contribute their findings to Ocean School database.