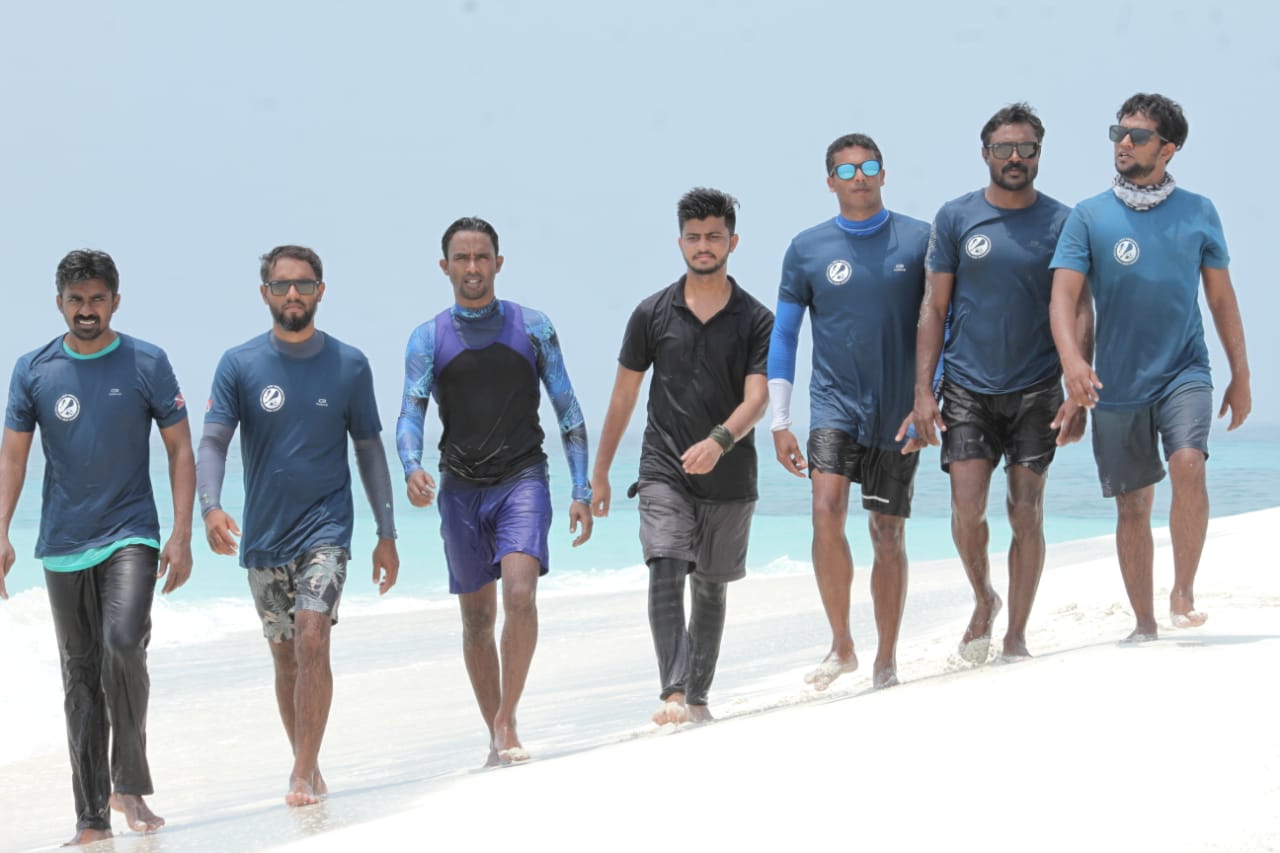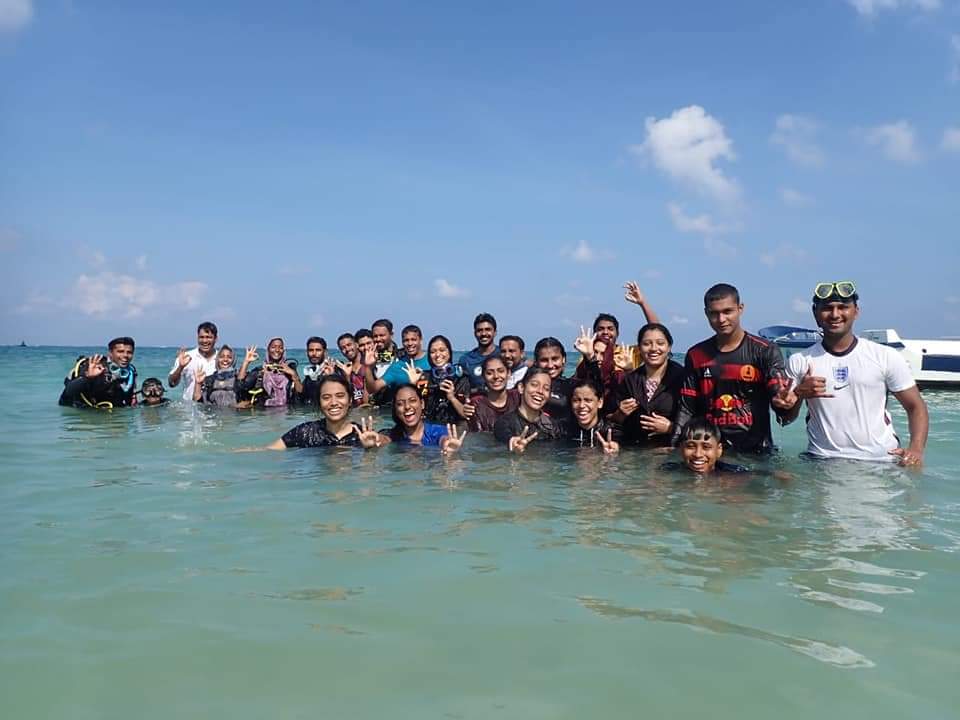 Internship opportunities with our Ocean School in Lakshadweep islands
Eligibility requirement:
Open to Students and Community members.
High School/Undergraduate Degree (or currently enrolled) in a related field, such as environmental science, coastal anthropology, socialwork, environmental policy, biology, biochemistry, ecology, Marine Biology, Certified Divers, Oceanographers etc
Language requirements:
These internships are conducted in English. Although regional languages like Malyalam, Tamil, Hindi are also used. Language is not a barrier as long as you are dedicated and hardworking.
Associated future career prospects paths– Environmental Scientist (Policy/Planning), Environmental Impact Assessment Specialist, Oceanographer, Marine Biology, Research Scientist, Ecologist, Biologist, Geologist, Ranger, Education and Outreach Program Coordinator, Social Worker, Eco-Tourism enthusiast, Toxicologist, Forensic Biologist and other sustainable development fields or simply to enhance your life skills and donate your time towards self growth and development of ocean Biodiversity.
Minimum duration: 1-2 weeks
Internship details
Contribute to managing and conserving Lakshadweep islands famous pristine environment, learning practical conservation techniques and actually making a genuine difference to the marine ecosystem. Environmental science interns can also complete research projects on the field, during dives, involving modern approaches to environmental and ocean protection.
This is an island internship, with accommodation included.
Lakshadweep Islands is widely considered as one of the most naturally beautiful union territories small Islands in India. Environmental scientists and advocates play a vital role in maintaining and regenerating Lakshadweep islands natural ecosystems, tackling the anthropological impact of development and conducting important research to preserve fragile species and environmental ecosystems and it's species.
As an Ocean School Environmental Science intern, there is a very broad scope for you to learn about specific areas of conservation that you are interested in. Internships are also customized and personalized to suit your academic projects, goals, skills and experience. Each placement is assigned according to your profile and enables you to gain highly relevant career experience, while contributing to Lakshadweep islands environment in a tangible way.
As an intern you or your group will be collaborating with experienced local environmental scientists, research scholars,climate change educators and conservationists to learn all about what goes into environmental protection. General tasks within the field of Environmental Science internships can include, but are not limited to:
Working in a range of natural ocean habitat environments to collect data for analysis and reporting.
Collaborating on research projects.
Assisting in laboratory work.
Engaging with local communities to address environmental issues and share knowledge.
Interns wanting to gain experience within a specific area of environmental science should include details in your application. Preferences are accommodated wherever possible, but are subject to availability.
In your spare time, you'll be able to explore the ten Islands of Lakhshadweep Islands which is renowned for adventure tourism and incredible environmental marine biodiversity . Your weekends will be packed with adventure and discovery like never before!
Airport pick up and accommodation are included in the Program Fee. The fee outlines can be discussed with the representative of our Ocean School once you decide to apply.
Orientation is compulsory, it covers important details for your internship, including introductions, information about culture, customs, rules, expectations, safety, language lessons, accomodations, food, schedule and field excursions,cultural excursions, and more. Your specific internship placement orientation will follow the general orientation, as you'll be shown how to travel to and from your internship and be introduced to the team you'll be joining.
Please note that all participants are advised not to book flights until they have first registered to confirm their internship placement.
During the internship program, weekends are available during your free time and leisure activities.
The Ocean School team will always remain available throughout your internship as well, should you wish to sign up for activities as you go!