Rapid Action Fishermens Team by Ocean School. ( RAFT)
Habitat loss to coastal development is among the most surging threats to coastal biodiversity and ecosystem health. Accompanied with effects of climate change and natural disasters the Fishermens Communities are at the brunt of the damage caused.
The disasters effect fishing communities and their families, along with the coastal communities in the socio economic level in more ways than one.
A disaster is defined as "a social crisis, situation occurring when a physical phenomenon of natural, socio-natural or anthropogenic origin negatively impacts vulnerable population causing intense, serious and widespread destruction of the normal functioning of the affected social unit."(Source: UNDP).
According to scientific research there has been an increase in the number of disasters in India since the last couple of years. Our country is vulnerable to natural disasters in South Asia. India is facing more than four to five tropical cyclones in Arabian Sea and the Bay of Bengal each year out of which few are extremely severe.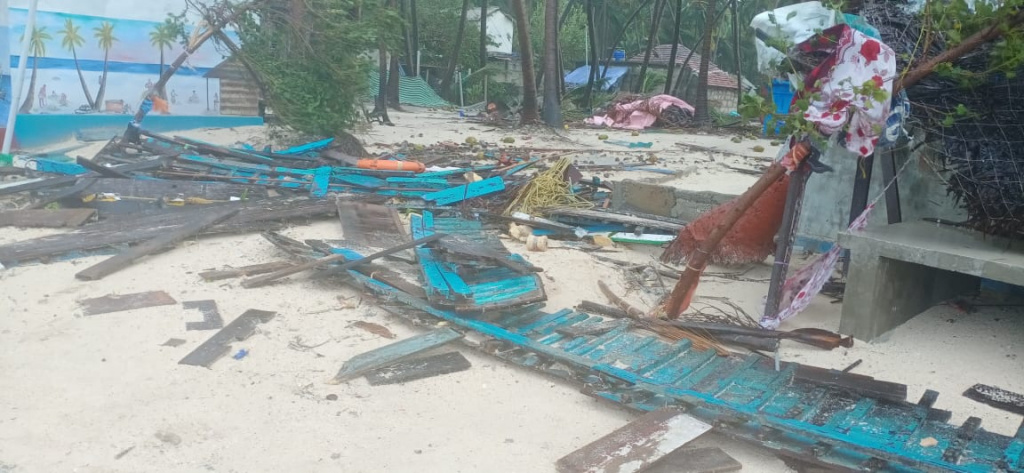 Our Fishermen Communities are our powerhouse of traditional knowledge and skills not to mention that they have first-hand experience at sea.
The Fishermen Community members are an integral part of our OCEAN SCHOOL faculty and knowledge exchange programme classes.
Rapid Action Fishermen's Team is our voluntary group of fishing communities working on a programme for early warnings and preparedness in the vulnerable oceans and coastal areas . The taskforce group at each vulnerable area will assist to mitigate the effects of disaster as well as to help local communities in various other natural pre-disaster and post-disaster situations.