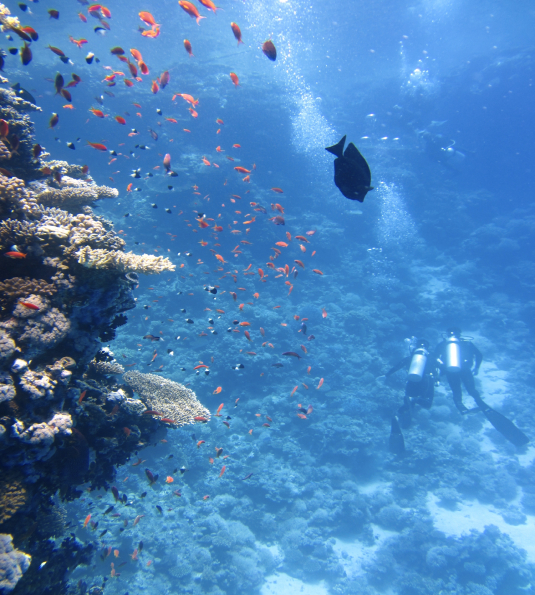 Our Mission
-Bridging science and Indegenious knowledge.
- Attaining informed policies and focusing on sustainable development goals of life below water.
-Environment, Oceanography and Marine biology Education to the student and youth Community, shaping the future of potential careers in the field of Marine technology and Marine Science.
-Create an empowered Citizen Scientists community networks to conduct
robust ocean environmental sample collections
and monitor marine biodiversity.
-Educate and empower ocean Indigenous communities so
they can actively participate in shaping
the future of the wellbeing of our Ocean and it's habitat.
-Engage with communities to reduce
their plastic footprint and see 70 percent
of packaging influx recycled.
-Empower engineering solutions to
curb the flow of macro- and microplastic
into water systems.
-Strengthen best management practice
standards for our Indigenous fishing Community for sustainable fishing by also
taking into account plastic reduction,
ghost gear, social justice and carbon
emissions.
-Closing the Ocean data gap is key.
Partnerships with Indigenous
communities as our resource experts will enable the
collection of data in places and times
not previously possible to assess the
impacts of climate change, ocean distastes, carbon deposits,
vessel noise, and invasive species.
- As a non profit organization,
strengthen partnerships, address knowledge gaps and establish a working model that
combines community-driven data collection, Indigenous knowledge, scientific methodologies.