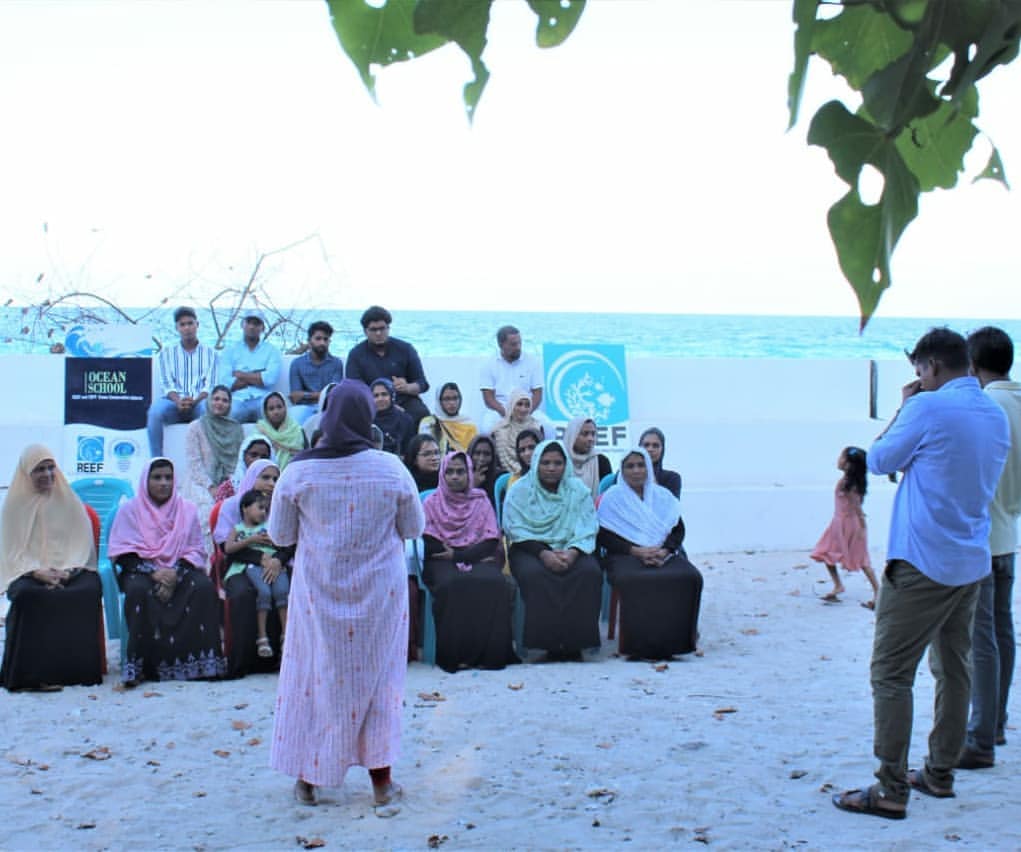 Ocean School celebrates International Volunteers Day ?
Come Volunteer with our Ocean School.
Listen to what our expert Students and volunteers have to say-Beegum Thasni KP,
Sumayyabi PV,
Mohammed Dervesh Khan P and
Asiyabi K.
Volunteering at our Ocean School will help address a local Marine related cause,
volunteers can be an asset to our Ocean School Research,local community service and local problems that is meaningful to the Volunteer and in turn will help to build a sense of purpose, which furthermore will boost their own expertise and happiness during their well planned stay with us at Ocean School.
In an ever increasing competitive career market, volunteering experience can be a pragmatic step towards knowledge gain and incredibly useful. It is not only important for a Volunteer to get into College or a degree course, but Volunteering at our Ocean School will prove that he/ she is an asset to the university, company or organization he/ she will be choosing to start an academic or job career.Volunteers at Ocean School will be taught how to be professional at contributing time and effort in a Scientific approach, in an interactive manner.
Furthermore, volunteering gives one the opportunity to practice important common skills used in the workplace, such as communication, teamwork, schedules, respect for all members, problem
solving, Time management, planning skills and organization. The Volunteers at our Ocean School are motivated and trained to
pursue Research and careers in Marine Biology Oceanography and Marine Research.