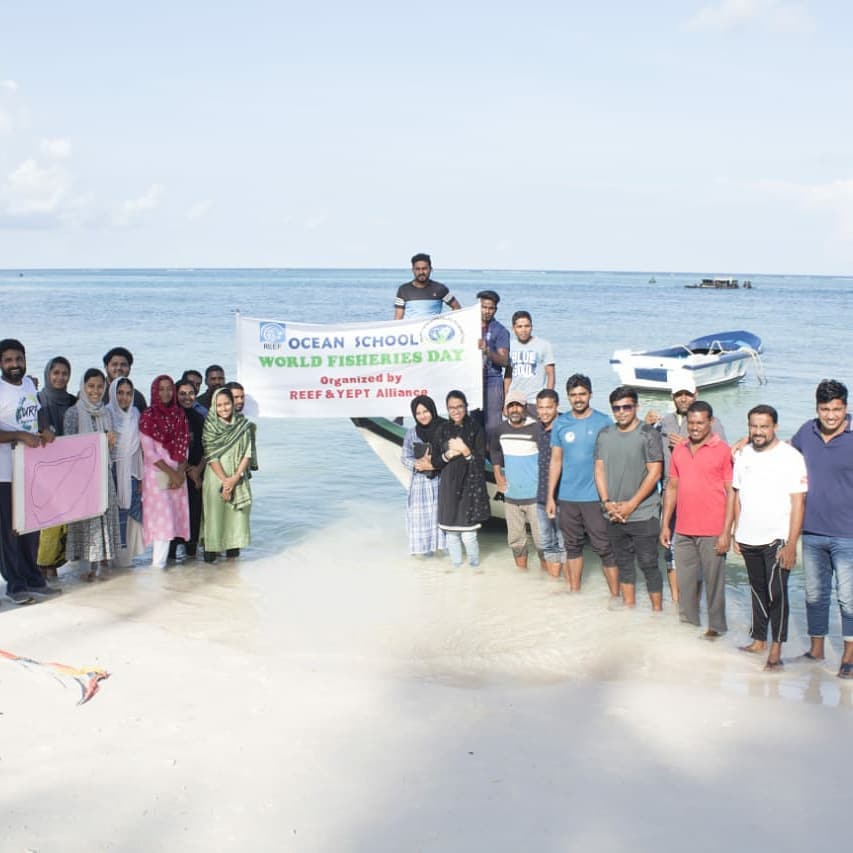 World Fisheries Day was celebrated by the OCEAN SCHOOL.
This day is celebrated on 21 November every year throughout the world by the fisherfolk communities. It highlights the importance of healthy oceans ecosystems and to ensure sustainable stocks of fisheries in the world. 2020 is the fourth World Fisheries Day.
The World Fisheries Day helps in highlighting the critical importance to human lives, of water and the lives it sustains, both in and out of water.